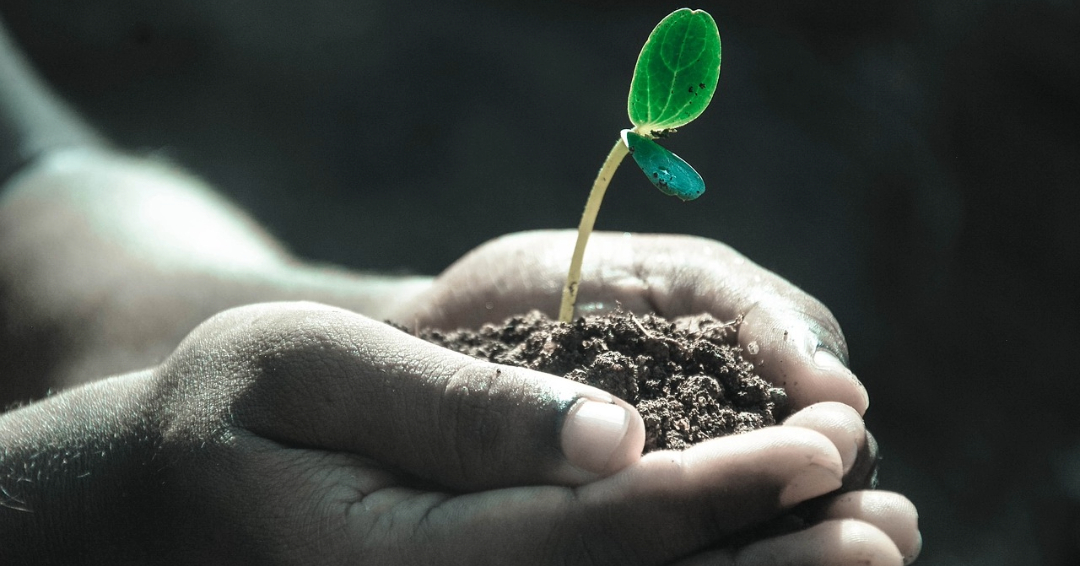 More than 60% of European soils are unhealthy, and the situation is deteriorating. Poor management, pollution, and climate change are...
About us
The Simply Green Association is a non-governmental, independent and apolitical organization, founded out of the conviction that the support and action of civil society is needed for Romania to develop sustainably. Sustainable development is the solution that meets the needs of people today, without compromising the ability of future generations to meet their own needs.
Our mission and purpose
Our mission is to create an active community of volunteers, whose actions will bring about lasting change in all areas and at all levels of society.
We need to act urgently to stop climate change and the accelerated loss of biodiversity, which have detrimental effects on our quality of life and health.
Our programs, projects and actions focus on areas such as environmental protection, energy, education, health and digitalization. The activities aim at the development of local communities and the whole society. Read more about the objectives and actions of our association here.
The activities of the association are supported by a scientific councilcomposed of professors from prestigious universities and reputable specialists from abroad. The members of the Council are involved in the elaboration of strategies and provide support in all important issues of the association's activity.
Do you want to lend a hand? If so, join the Simply Green team, by you can become a full member or a volunteer! We need active, honest and professional people to start the green revolution! Don't have time? You can donate both as a private individualor as a legal entity to support the green projects of our association.